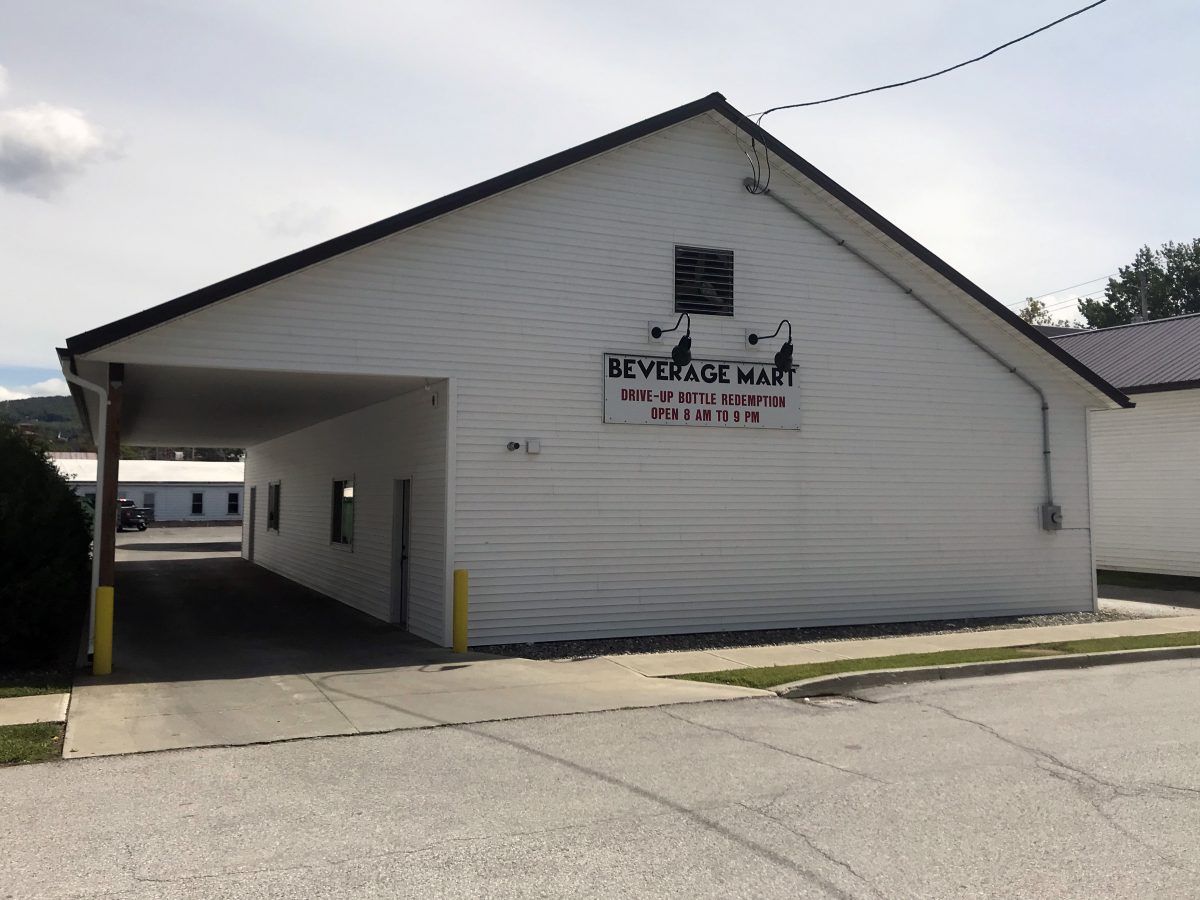 Fast & Friendly Service – 5-Cent Bottles Every Day!

The Redemption Center at Beverage Mart offers two convenient drive-thru windows. Open seven days a week from 8am to 9pm. We're closed on Thanksgiving and Christmas Day. 
Running a Bottle Drive?
Inquire within the store to find out how we can help!
STORE HOURS:
Mon – Sun: 6:00 am – 10:00 pm
Open 365 days a year!
REDEMPTION HOURS: 
Mon – Sun: 8:00 AM – 9:00 PM
Closed Thanksgiving & Christmas
 DELI HOURS: 
Mon – Sun: 10:00am – 9:45pm
Closed Easter, Thanksgiving & Christmas